Police Department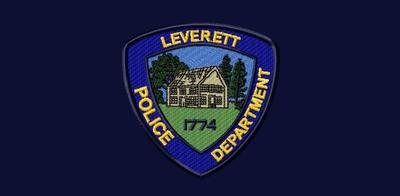 The Leverett Police Department is a full functioning department that is assisted by the Massachusetts State Police. The Leverett Police Department consists of a Police Chief and two full-time police officers. Shift coverage is supplemented by part-time/ reserve police officers.
If you need to speak with an officer about a non-urgent issue, please contact the Police Department and leave a message. The on duty officer will contact you back at the earliest convenience. If you need to speak with an officer and it is urgent, please call the Shelburne Control Dispatch number. If it is an emergency, please call 911.
If you need to renew or need to apply for a License to Carry (LTC) or a Firearms Identification Card (FID) please contact the police department to make an appointment. Forms are attached below.
Phone Numbers:
Police Department non-emergency: 413-548-4994
Shelburne Control Dispatch non-emergency: 413-625-8200

For emergencies dial 911
Check us out on Facebook:
https://www.facebook.com/LeverettMApolice